A wide range of business relations and communication services that will help maximize the value of your business investment and your overall brand.
Here to serve
YOU

!

A wide range of professional services to maximize the value of your business investment and your brand.
Development
Websites and social media are key to marketing. Managing the content that your audience sees is crucial to drawing more eyes to your site. WIth scheduled posts and regular updates, your audience will never be bored!
Writing
I offer the rare pairing of article and blog management under one roof, tackling your toughest writing tasks for branding and marketing. Content is foundation to a functioning website and brings about high scale ratings.
Branding
Branding is one of the most important aspects of business. With FWEBS, you're in good hands! Knowing your brand and building on it will give you a major edge in an increasingly competitive market. Start building it now!
Finance
With day in/day out functions like accounts payable, no one entreprenuer has time to do it all! The daily grind in finance includes many tasks. FWEBS can take care of all facets of the accounting for the company or just some.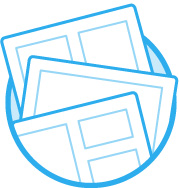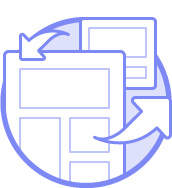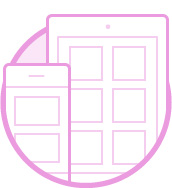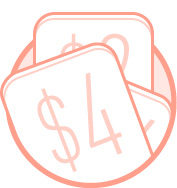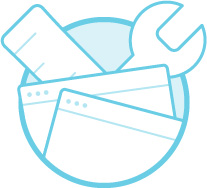 Look No Further...Get Started Today!